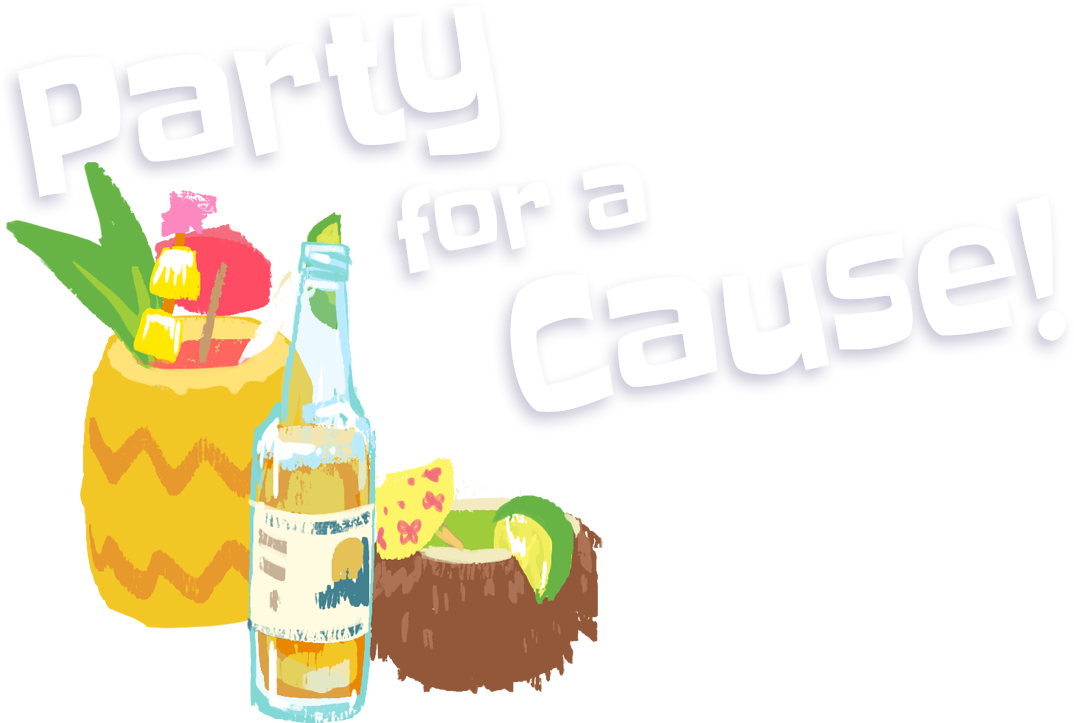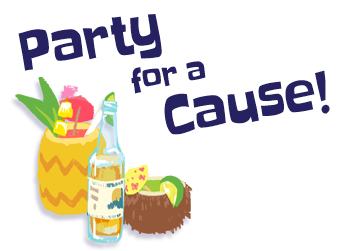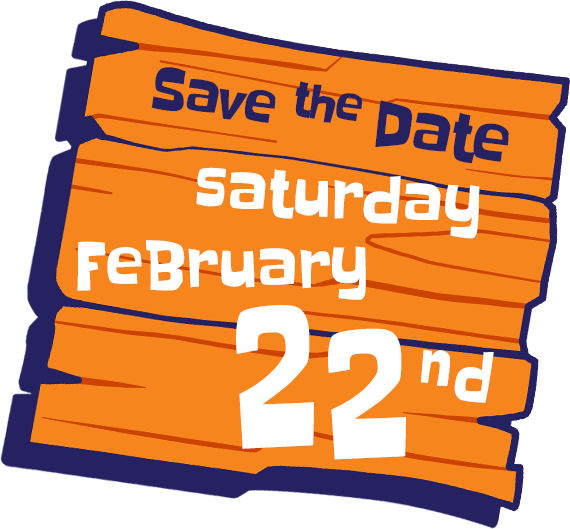 The WinterSux 2020 Event
More fun than watching a bunch of 80 year olds playing Twister, WINTERSUX is a summer-themed event designed to help you get away from the winter doldrums and return to an energized and uplifted summer mindset.
Come dressed in your summer party clothes (shorts, wild shirts, boat shoes, leis, grass skirts, etc.). You can also join us in wearing official Wintersux and Team Lily shirts to the event! Buy your shirt online and have it shipped to you in time for the event! Limited amounts available. Buy today!
We'll turn up the heat, crank up some summer tunes, consume lots of summer food and happy hour priced drinks during the event, and we'll "Party for a Cause" with split the pot, baskets and merchandise raffles, and much more.
Proceeds benefit the JDRF ONE WALK in their fight against Type 1 Diabetes (T1D), which will be held at Kings Island on May 30, 2020.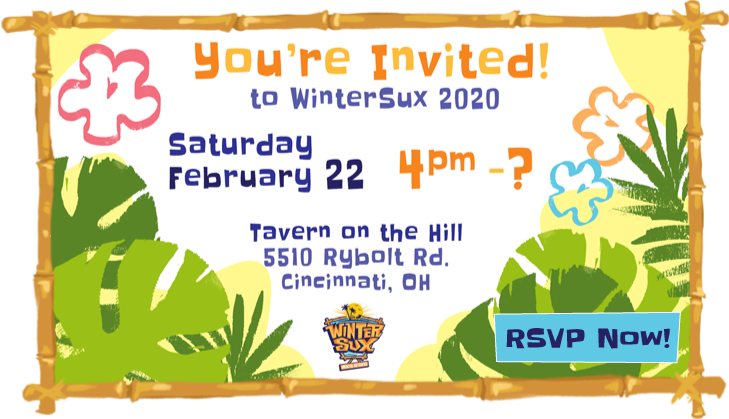 The fundraising event starts at 4:00 and winds down at 7:00. But that doesn't mean the party is over. The Tavern on the Hill continues regular operation and doors will be open as usual. So you can continue to hang out, party, and enjoy summer for the rest of the evening at the Tavern, Westside Cincinnati's nicest food, music, and dance venue.
Matt Fry and Fun Disc Jockeys will be in the house to spin the summer tunes all afternoon!
GET YOUR OFFICIAL WINTERSUX AND TEAM LILY SHIRTS
BUY NOW at the official Wintersux and Team Lily Online Store.
Available in both Adult and Youth Sizes, these Wintersux and Team Lily themed shirts are 50/50 Cotton/Poly blend with two-sided graphics (By Port & Company). All proceeds benefit the JDRF ONE WALK and Team Lily!

DON'T WAIT! Buy online today to make sure your size is available and ready to wear at the event. Only a limited amount of shirts will be available for sale at the Wintersux event.
Hurry! The store will close at Midnight on February 2, 2020.
All orders will be processed and ready to ship to you in time for the Wintersux event. Estimated shipping date is February 17th.
THANKS TO OUR AWESOME 2020 SPONSORS AND DONORS:
EVENT SPONSORS
EVENT DONORS
Would you like to become a SPONSOR or DONOR for WINTERSUX 2020?
As an EVENT SPONSOR, we'll promote your name on the WINTERSUX website, in our social media marketing leading up to the event, and throughout the event as well.
As an EVENT DONOR, we'll acknowledge your donation during the event.
Send us a note at partyforacause.wintersux@gmail.com about your interest, and we'll get in contact with you as soon as possible.